Relcon & CJ Nolte
Relcon is pleased to announce we have acquired the assets of The CJ Nolte Company of Hazlet, New Jersey. The expanded territory following this consolidation includes Eastern Pennsylvania, New Jersey, New York, Delaware, Maryland, and Washington D.C.
CJ Nolte Company, a Tier 1 vendor in their respective territory, represents a tremendous opportunity for the growth of Relcon and our gas services portfolio.
As part of the consolidation, three of the CJ Nolte staff have joined the Relcon team –
Crystel Denvir – Inside sales support and order entry
Tim Pawloski – Outside sales and support
Matt Pawloski – Outside sales and support
The new team members bring a tremendous amount of experience in the natural gas industry.  The combination of our new team members and Relcon staff will create team synergies that strengthen our service and sales capabilities to our valued clients in the industry.
Relcon Gas Services
What kind of services does Relcon offer?
Relcon staff can work with clients in the design and engineering phase of projects to assist with the following:

Specification of innovative solutions for their project requirements
Ensure the application and sizing of equipment that meets the project's intended goals
Whether it is Relcon staff or the expert resources of the vendors we represent, clients can be assured Relcon can provide them with technical support from early design to start-up and commissioning

Customers can call experienced technicians for the following:

Technical assistance and troubleshooting
Equipment sizing and application support
Field service support of the equipment we sell

Relcon also provides instrument calibrations traceable to NIST standards.
Our value-added services is of growing interest to our clients, such as:
In-shop integration of measurement and communication equipment to ensure efficient roll out of remote pressure monitoring and gas volume data collection projects
How do these services add value to Relcon's business with customers and end users?
Service to our customers is always our primary goal; Relcon is committed to delivering quality products and providing post sales service. This allows our customers to focus on other aspects of their job, knowing we have their best interest in mind.
We provide solutions to clients experiencing manpower issues

Relcon provides integration of equipment and functional testing before it leaves our shop
We enable customers to deploy equipment in the field quicker and more reliably while capitalizing those embedded expenses
Relcon's product portfolio
Relcon maintains channel partner contracts with industry leading suppliers to provide best in class equipment and service to include:

Electronic gas volume correctors & recorders, RTU, gas meters, gas chromatographs, data collection systems, modems
Pipeline valves, valve actuation, valve extensions and coating
Gas process heaters
Inline filtration and strainers
Polyethylene valves, electro fusion fittings and equipment
Monolithic insulating joints
Equipment Building Enclosures
Pipeline marking posts and RFID enabled asset tracking systems
Prefabricated skids for flow /pressure control, measurement, pig launcher /receivers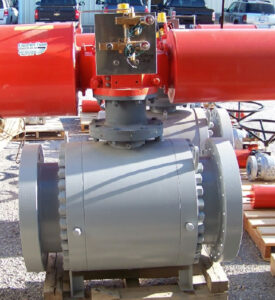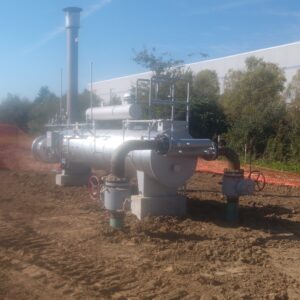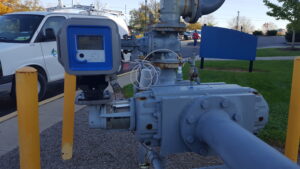 Territories for Relcon Gas Services
Indiana
Ohio
Michigan
Kentucky
Pennsylvania
West Virginia
New York
New Jersey
Delaware
Maryland
Washington DC
The Relcon team is dedicated to being a world-class value-added solutions provider. Our engineered sales and service staff enhance the safe, reliable, and efficient operation of natural gas utilities. Contact us for more information.
MAIN OFFICE PHONE: (765) 825-2194
OR
EMAIL: info@relconinc.com